3D Riga
See Riga from an unusual point of view! Using high-resolution data, specialists from the City Development Department have created 3D models of Riga neighbourhoods. The 3D models allow the user to analyse the object location and general condition and evaluate the object (building) visibility, shading and sun exposure. Moreover, they can be used for discussing various spatial solutions. Currently, some of the 3D models of Riga neighbourhoods have been published. Stay tuned! They will be added gradually.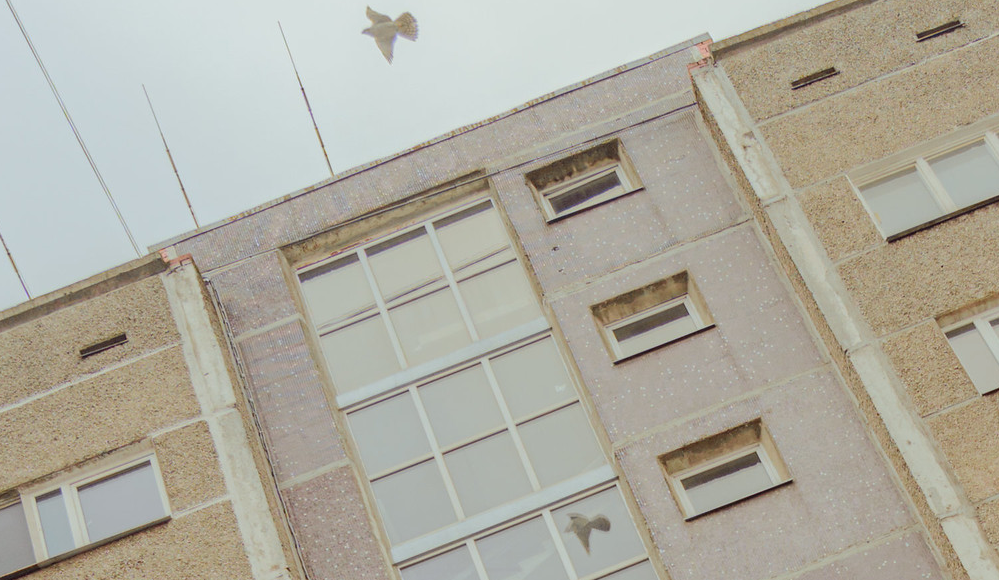 Guide for healthy recreation places – BE ON THE MOVE IN RIGA!
We invite you to use the municipality-developed guide that has collected information about active and healthy free leisure opportunities in the capital city. The guide includes walking routes in various neighbourhoods of Riga, ski tracks, gardens and parks, sports, active recreation sites and playgrounds, promenades, observation towers, swimming areas and urban meadows.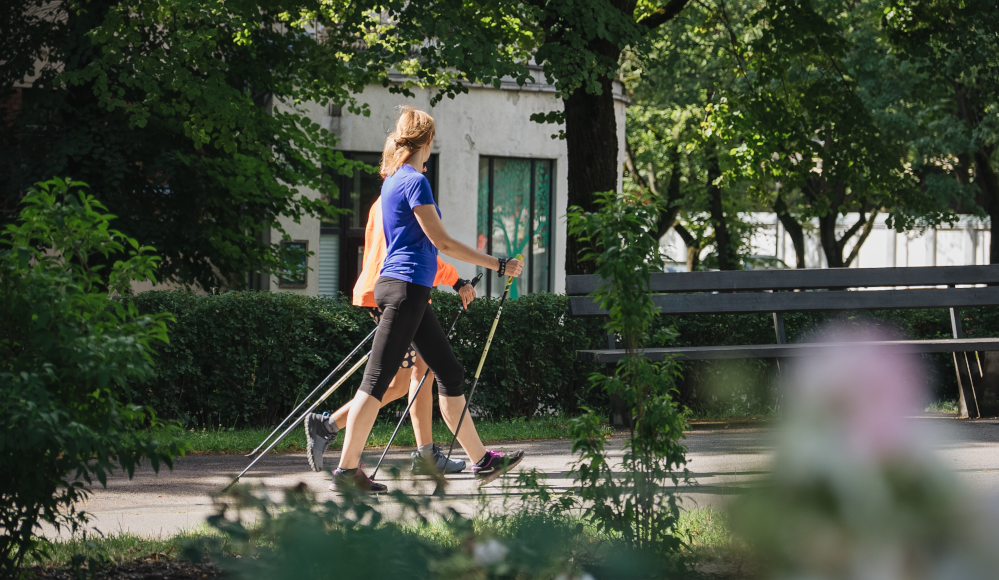 Skip to content
The website processes only the necessary cookies that are essential and allow you to access different parts of the website. The necessary cookies are stored on your computer, smartphone, tablet or other device during the visit and browsing of the website or for a certain period of time. These cookies are necessary for the operation of the website, which means they cannot be turned off. Therefore, the user's consent is not required for this cookie category.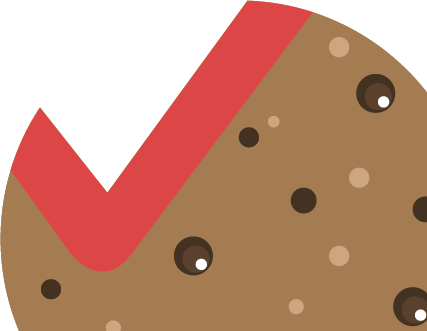 This content is blocked. Accept cookies within the '%CC%' category to view this content.